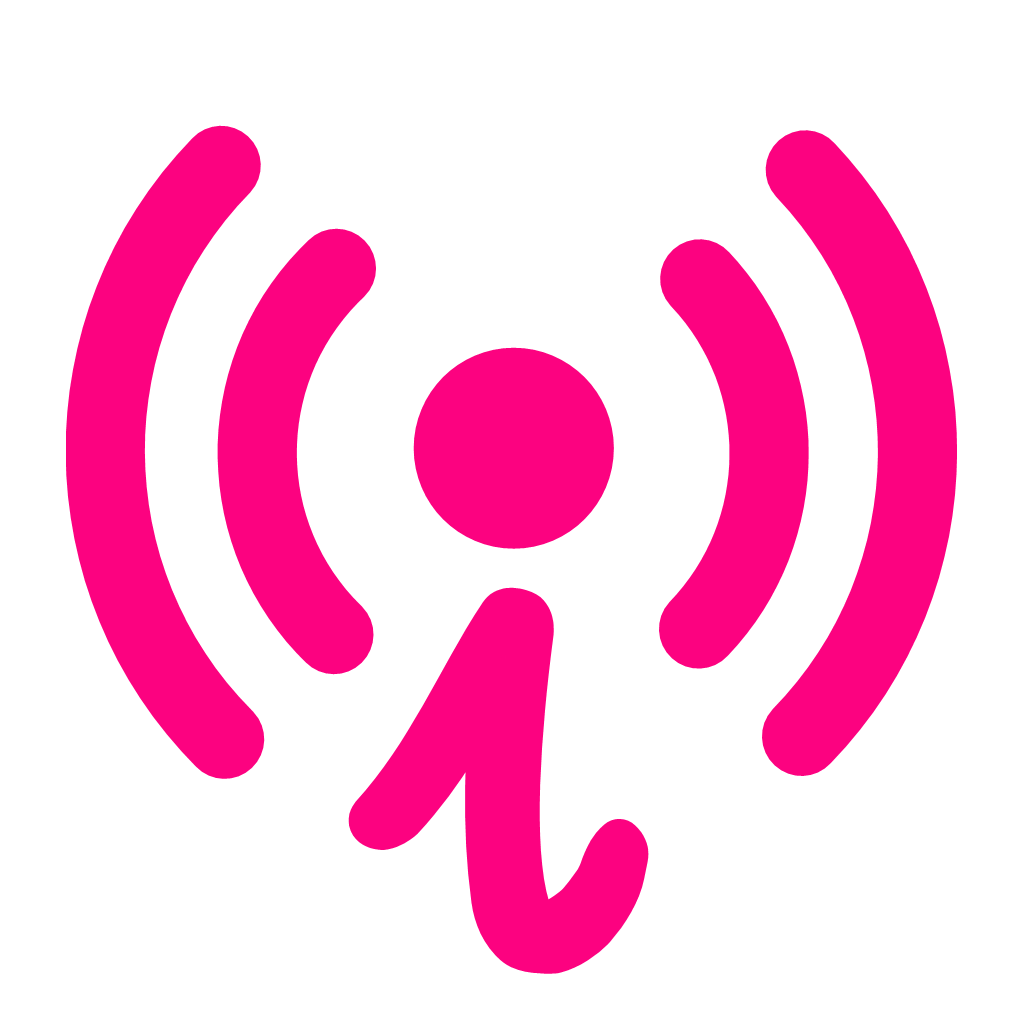 iPodcast is type of "Podcast player" apps, an application to playback Podcast channels/episodes provided by various publishers in the world.
This app was originally developed for myself(katsuhikonoda) to listen to new episodes in defined order everyday, differently from newer/older manner. I added a lot of features to publish this app to App Store, but I'm still using this app everyday to wakeup and listen to Podcast.
Main features and differences from other Podcast players are :
Playlist to play episodes according to the rule you defined.

iPodcast provides flexible playlist function.
Playlist consists of list of Podcast channels and rule to select episode.

Alarm to play playlist on the time you defined.

iPodcast provides flexible alarm function.
Playlist can be started automatically according to alarm setting.